Latest News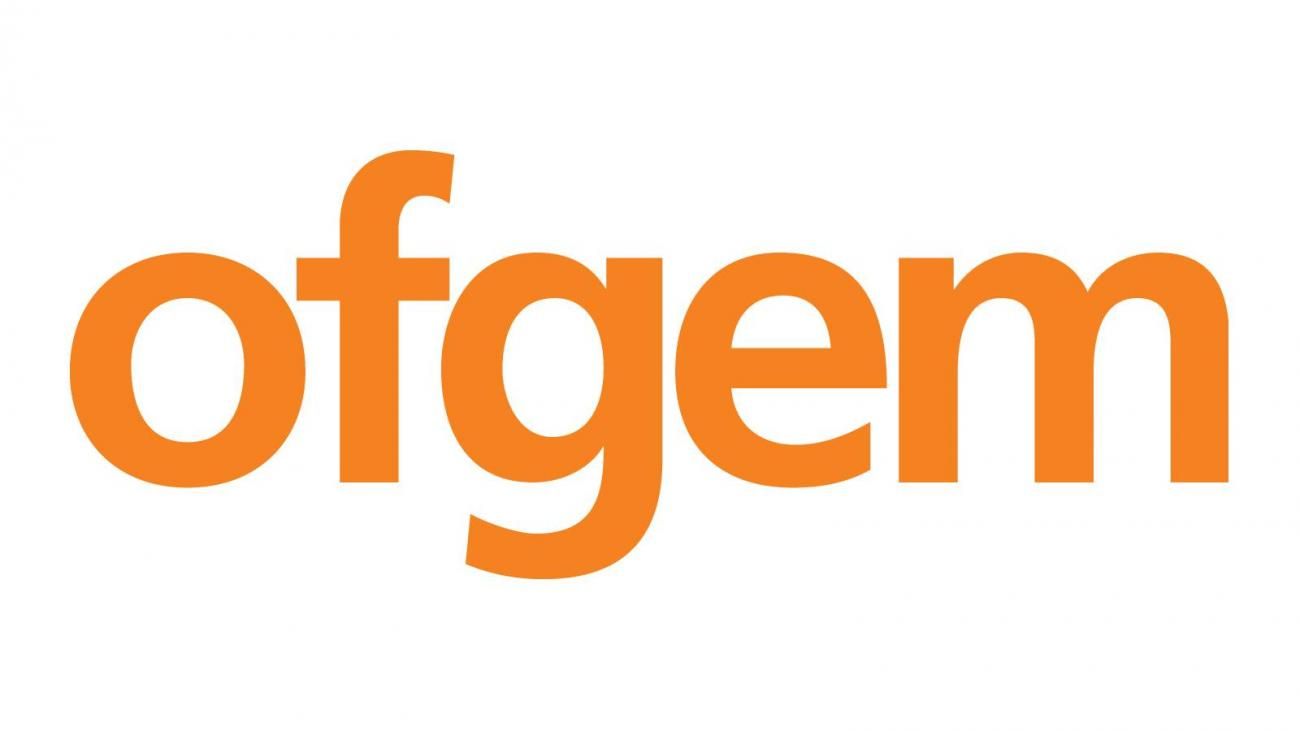 Ofgem is Great Britain's independent energy regulator. We work to protect consumers, especially vulnerable people, by ensuring they are treated fairly and benefit from a cleaner, greener environment...
2019 - 2020
Large corporations are continuing to set the agenda for the growth of renewable energy across the globe. In 2019, more than 100 corporations purchased 19.5GW...
2020 - 2021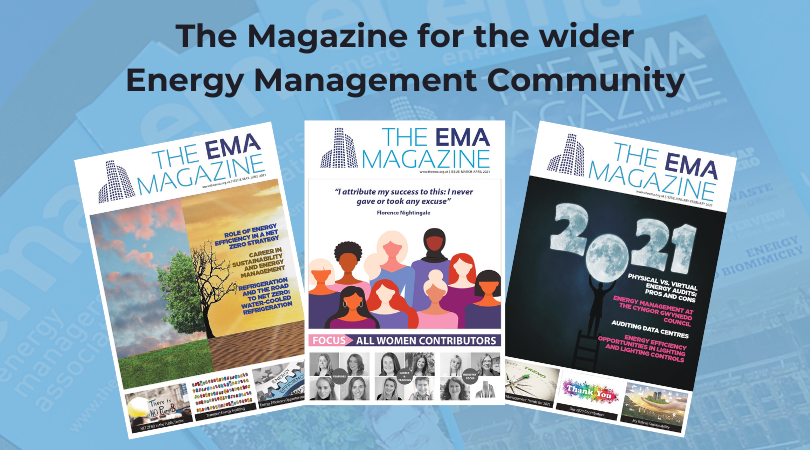 In 2019, the UK became the first major economy to target net-zero greenhouse gas emissions by 2050. To date, the UK has cut emissions by just above 15% since 2010...
Sept/Oct 2020